Millhousen Tech Bill Buster
Getting the phone, TV, and internet service you want for less
You are probably overpaying for utility services. Allow us to determine your needs and find services to save you money every month.
Schedule a Consultation
We are constantly staying up-to-date with the latest utility offerings in our area. We would love to put this expertise to use and allow you to keep more of your hard earned cash each month, whether that means a plan adjustment with your current provider or switching providers entirely.
Get In Touch
---
Our Recommendations
If you're feeling adventurous, here are a few offerings we are happy to recommend that you can evaulate yourself.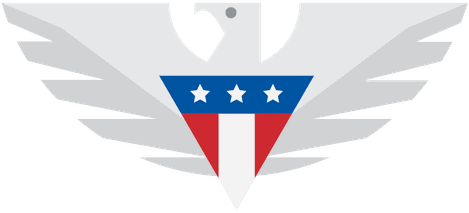 US Mobile
Cellular Service
Pricing as low as $5/mo
Offers a $25/mo unlimited plan
Can use Verizon or T-Mobile towers
Average Savings: $67/mo!
Learn More

Fubo
Stream Live TV
Provides major local channels
Offers Bally Sports networks
Multiple simaultaneous streams, no box rental fees
Learn More